MODULE CE 10 IMPORTED DIRECTLY FROM FUJICLEAN - JAPAN FOR HOA BINH CLINIC
CAPACITY 2M3/ DAY x 6 UNITS

Location: Hoa Binh Province.
Contract package: Commerce and installation.
Handover time: Dec 2020
Output quality: BOD, TSS, TN < 20mg/L.
Treatment technology: Japanese Johkasou imported directly from FUJICLEAN.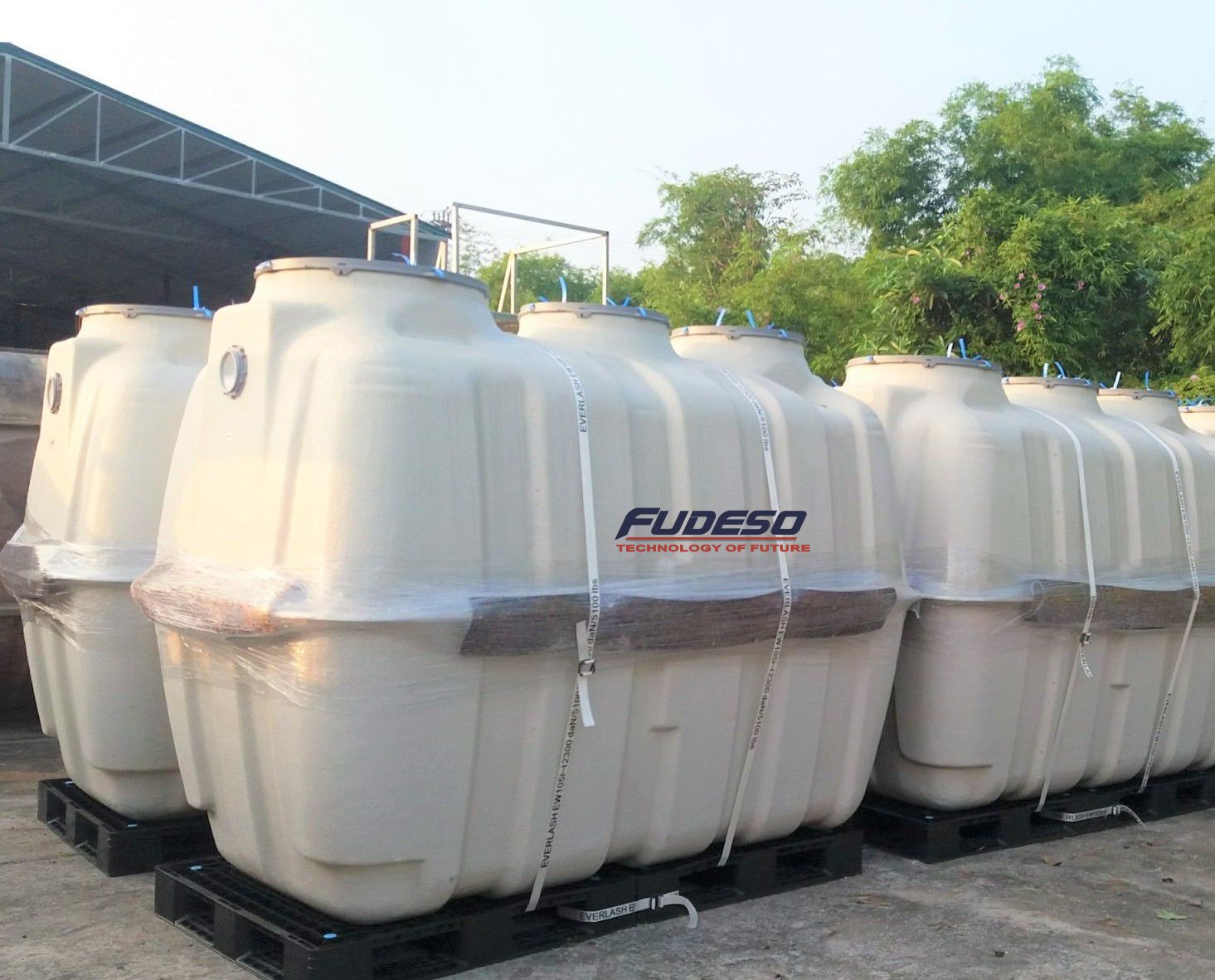 Fig 1. CE -10 module after import at port.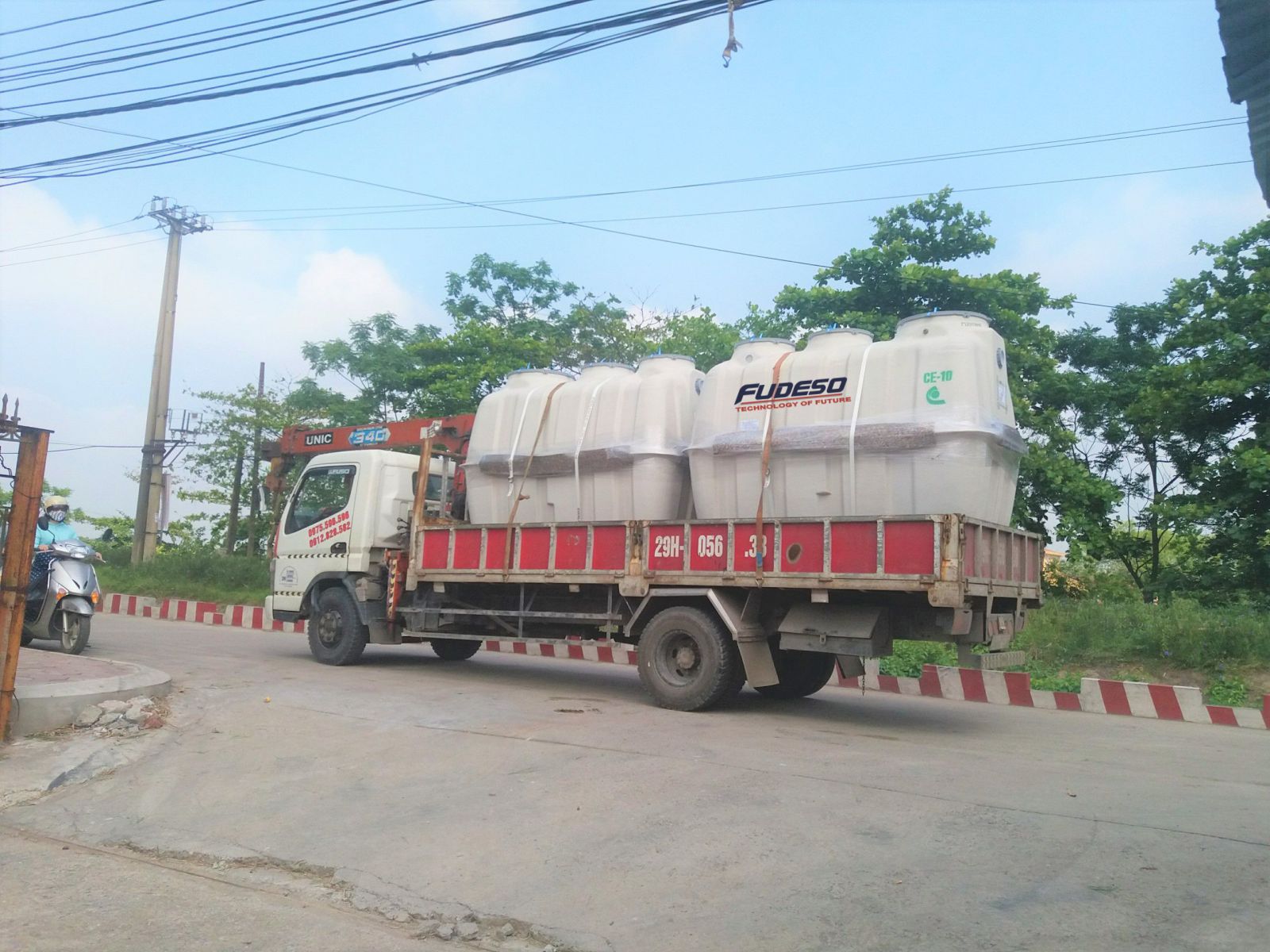 Fig 2. Transportation to stock and site.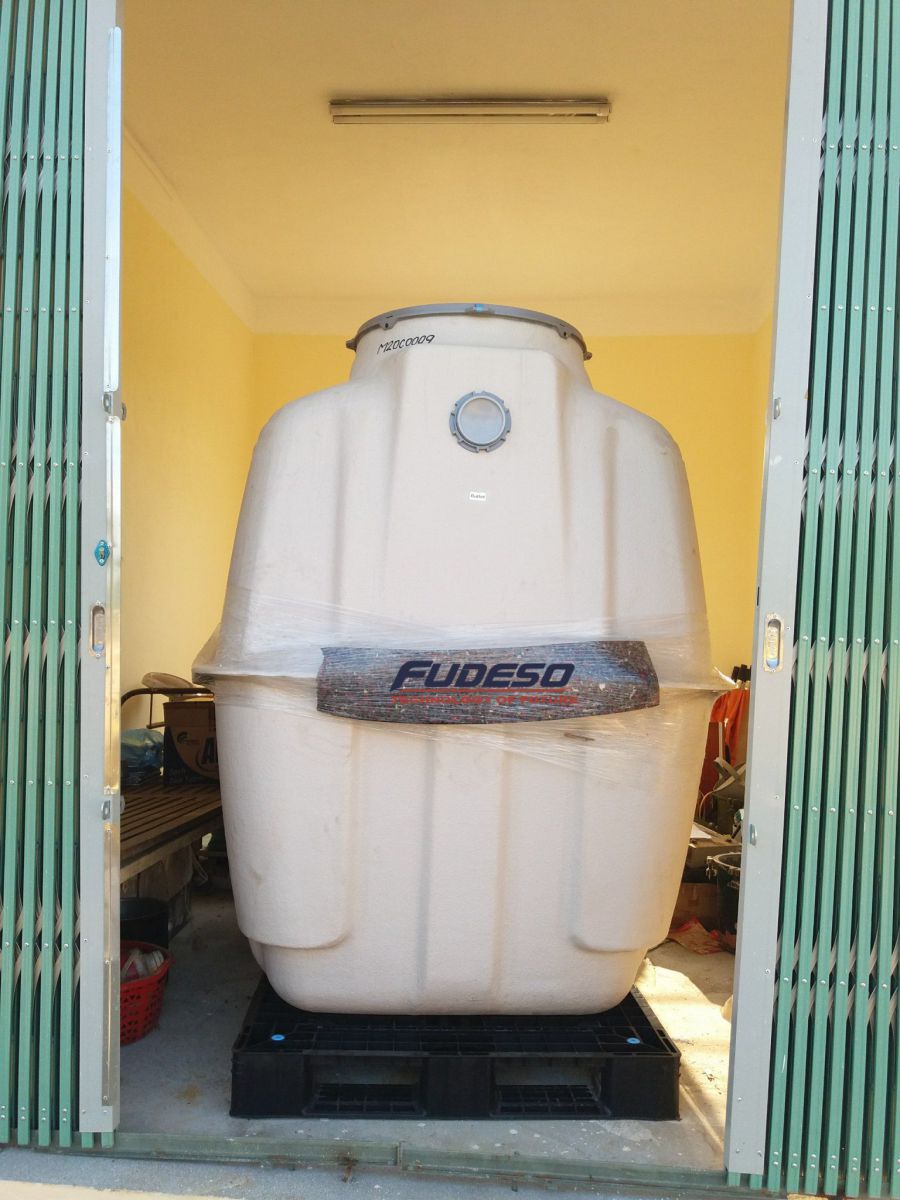 Fig 3. Delivery to site (not including installation)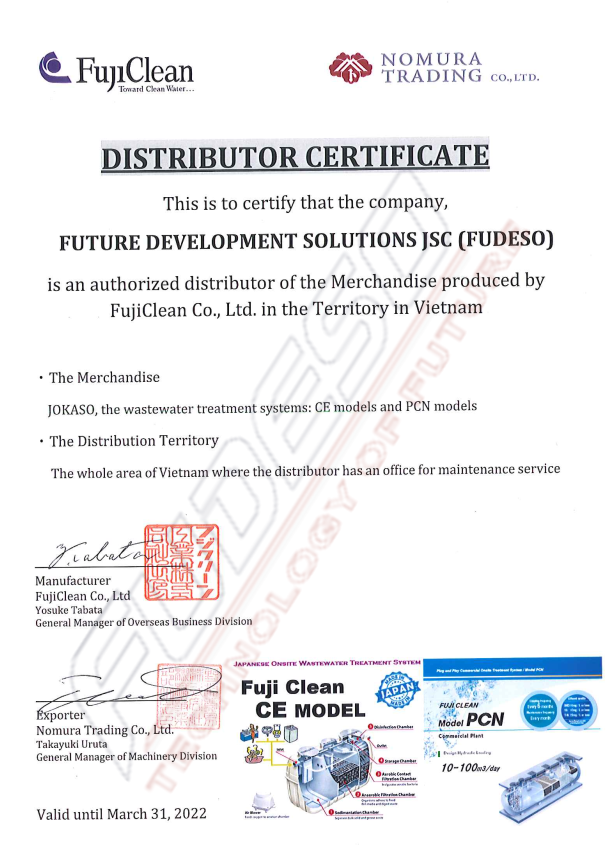 .
Fig 4. Fudeso received Distributor Certificate from FUJICLEAN

Nowaday FUJICLEAN is the most popular company in Jokaso market in Japan (34% and over)